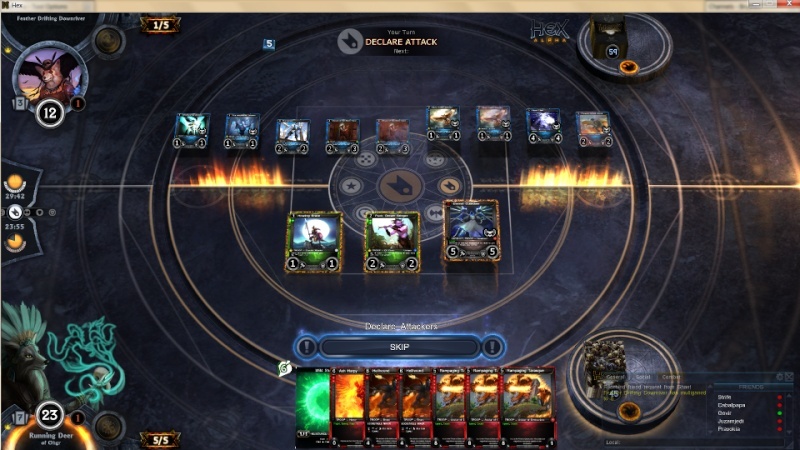 You'll see here in the first shot - I've actually played 5 shards. The opening hand was 3 shards, Howler, Puck, Guardian, Hellhound. This is the first Shard I drew since the opening hand.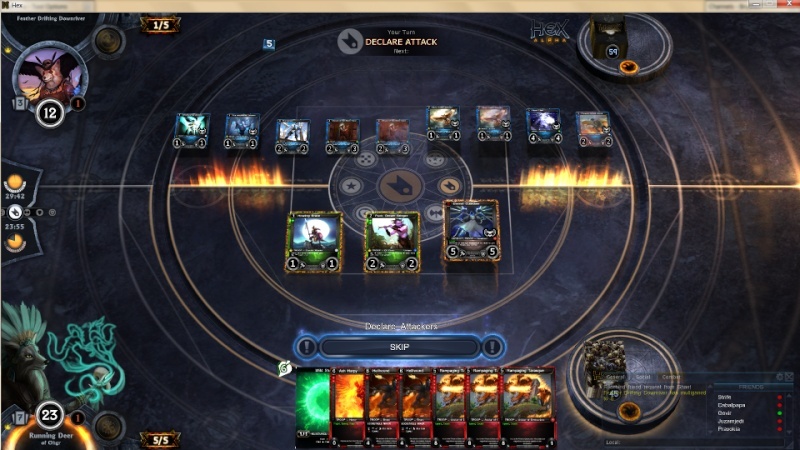 I keep drawing shards, but not Ruby... up to 8 played now.
Okay, so I finally stopped drawing Wild shards - at 10. Then I finally drew something Ruby... wait WHAT!?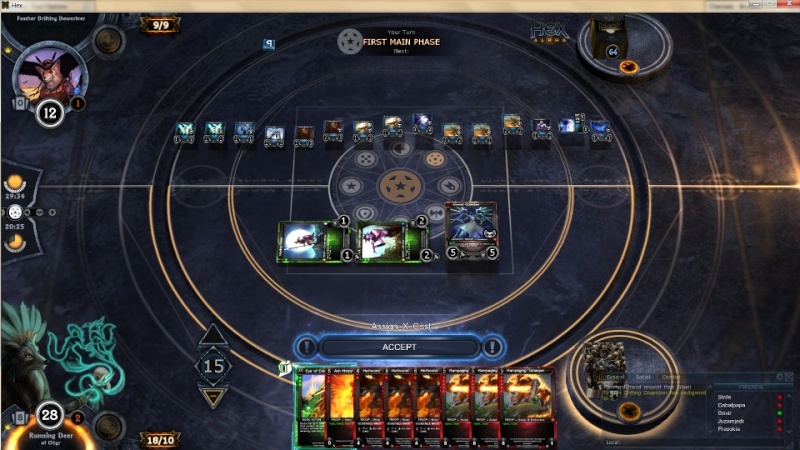 Finally, the glory shot. WOOT WOOT. I didn't save the last image, I actually did end up winning off the next turn.
However, I only got 4 Ruby Shards out of the deck with a 15 point EYE. I still was unable to play the Terrasques
from my hand.

Ended up getting 2 Battle Beetles, a Rampager, a puck, a howler and some odd combo of shards/spells.


Similar topics
---
Permissions in this forum:
You
cannot
reply to topics in this forum